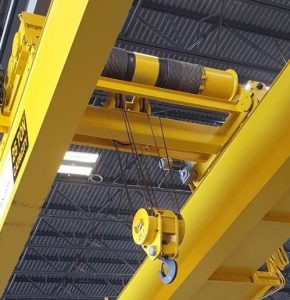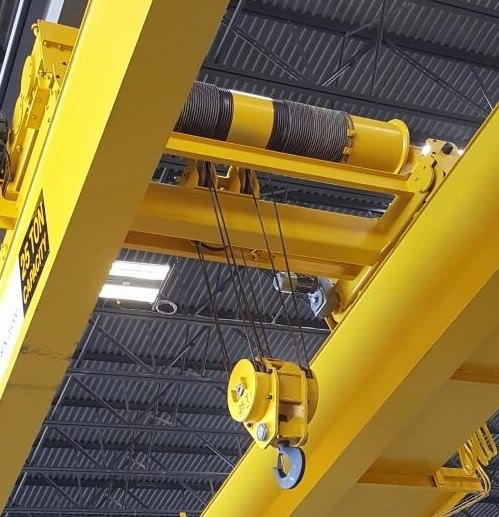 Side loading a hoist is all too common in the overhead lifting industry and most lifting professionals are aware of the safety hazards of doing so. The fact remains that many users need to side pull in their daily operations. Laser-View Technologies' NEW Adaptive Hoist Sensing™ detection is capable of detecting excessive side pull on a wire rope hoist and can be set to alert the operator of the condition or disable functions.
Crane Sentry® Hoist Side Pull detectors are known to successfully limit the operator from side pulling wire rope hoists in 1 or 2-axis. Some degree of side pull is permissible against the rope drum and more is usually permissible with the rope drum. Users wanting to take advantage of this have never been able to truly customize side pull limits in an adaptive way.
Laser-View Technologies' Adaptive Hoist Sensing™ is unique because it allows users to blend side loading with the drum…aka "good side pulling" with the more dangerous activity of side pulling against the drum. The result is increased productivity and decreased downtime.
Interested in learning more about our Crane Sentry side pull solutions? Click here to contact Laser-View Technologies.