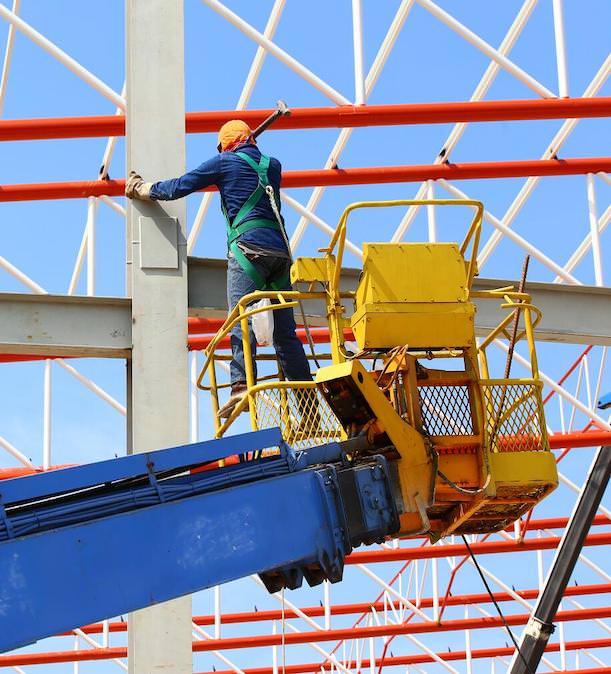 Inclinometers from DIS Sensors have been known for their performance in on and off-road mobile heavy equipment. Boom angles can be measured in a compact 40 mm single axis inclinometer package or vehicle level can be detected with dual-axis sensors.
Available CAN Open outputs integrate with J1939 controllers. DIS Sensors permit features such as zero, range, and filtering to be customized for an application while remaining completely non-contact.
The sensors are shock rated and are fully potted and sealed for outdoor use. We've proven the ruggedness of our sensors on utility booms, excavators, and trash trucks.
Interested in learning more about our DIS Inclinometers? Click here to Contact Laser-View Technologies.