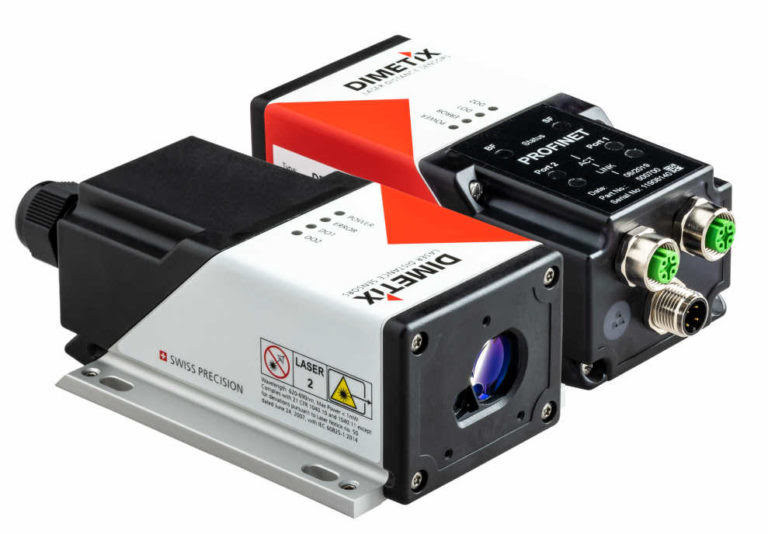 Dimetix DBN model laser distance sensor measures from 2" to 164 ft with no special reflector needed. Other sensors rate accuracy based on target material and relative distance. Dimetix DBN-50-050 laser distance sensor is the right choice when a robust absolute measurement on any natural surface is needed.
Laser-View Technologies provides inventory, technical support, and years of application knowledge in the USA. Try us for your next project.
Contact Laser-View for more information on how we can improve your automation.