Dimetix D-series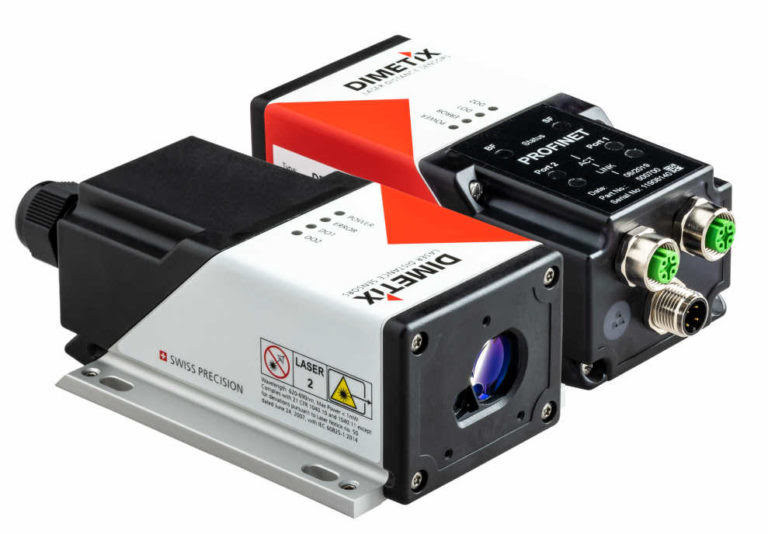 lasers are used to measure slab width on caster lines. In this application, the lasers are configured as a differential pair with one laser sensor aimed at each side of the slab.
When placing the lasers close to the HOT cast slab, Laser-View Technologies provides cooled, air-purged, windowed enclosures to keep our lasers COOL.
With a rated accuracy of 1 mm and a variety of industrial protocols on board, this laser sensor is well-suited for steel manufacturing. Laser-View Technologies has steel mill customers that have been using Dimetix laser sensors for 10+ years on caster lines!
Interested in learning more about Dimetix D-series laser? Click here to contact Laser-View Technologies.